Regular price
V - Fifth Anniversary Barleywine
---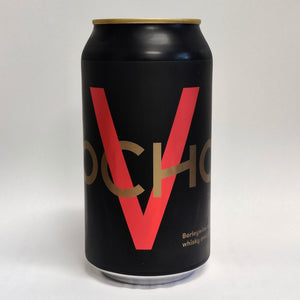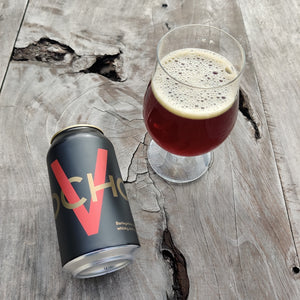 Regular price
V - Fifth Anniversary Barleywine
---
16 x 375mL cans - gross weight 6.7kg
To celebrate 5 years since we started Ocho, we decided to brew an ale of special magnificence! We (almost literally) filled our mash tun with Gladfield Malts, boiled the wort for five hours, then aged the beer in whisky and Pinot barrels for seven months before packaging last month.
Malts= ale, Pils, black forest rye malt
Hops= Columbus
Yeast= West Yorkshire & American Ale

Tasting notes=
Complex dried fruit character with rich brown sugar and molasses sweetness, ceding to brandy-soaked Christmas pudding and a luscious, boozy finish that evokes Muscat.